The unfortunate dog that was stung by thousands of bees endured great pain.
When this happened, his family took him to a shelter. He appeared at the shelter with blisters all over his body.
It was there that he got the name Stinger.
They were going to put Stinger to sleep in the near future because they thought he couldn't recover.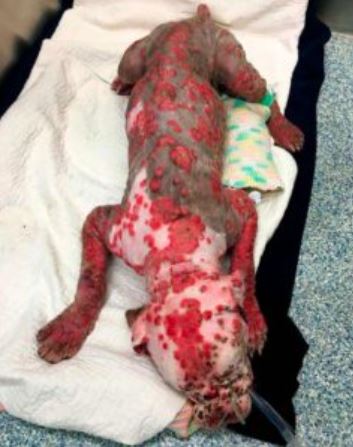 Carri Shipaila, a rescuer from Greater Grand Rapids, Michigan, runs LuvnPupz. As soon as she heard about this poor dog, she immediately went to get him.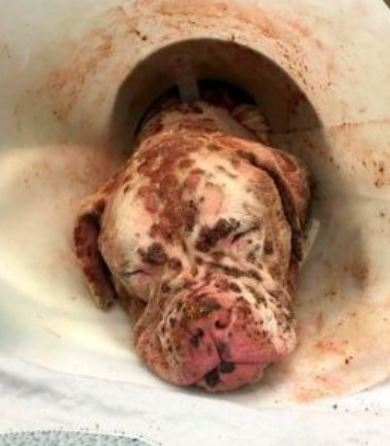 Since his family no longer wanted him, Carri did her best to give this dog a new life.
The doctors did their job very well.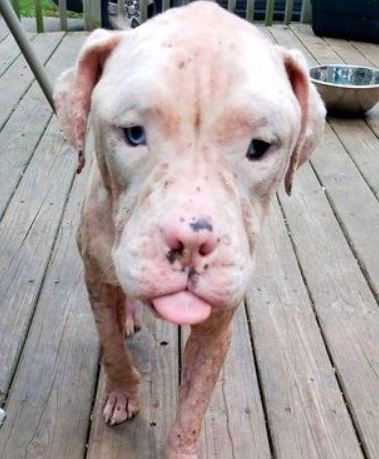 Considering that it would cost a lot to care for this poor dog, it will be very difficult for him to find his forever home. Regardless, he will still be taken care of by LuvnPupz.
Stinger has been through a lot lately, but now his life is finally getting better.
He started to recover and got a new beautiful coat.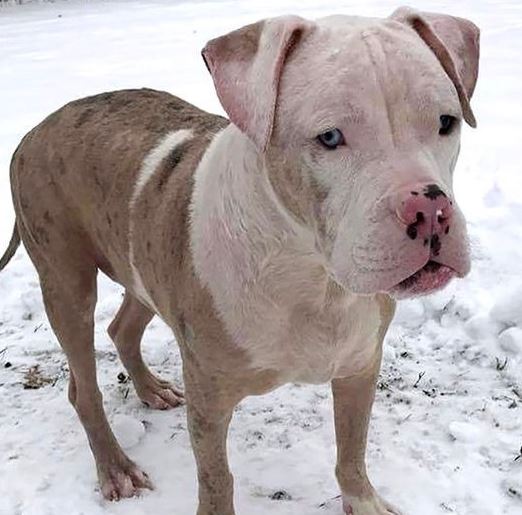 Thanks to the people who are by his side, he now has a whole new life full of love and care.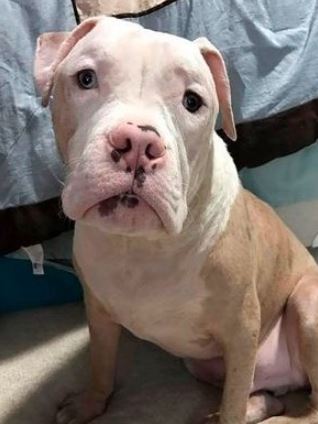 Share this with your family and friends.