Dayton O. Hyde, the American cowboy, was a relentless advocate for the preservation of wild Mustangs. His unwavering commitment led to the establishment of the Black Hills Wild Horse Sanctuary in South Dakota, a haven for over 500 of these majestic creatures.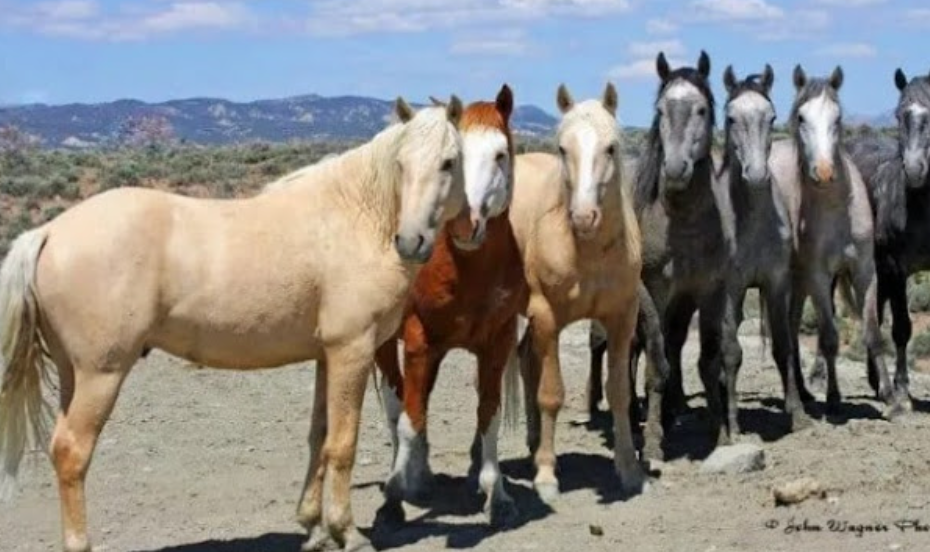 Born on March 25, 1923, Hyde was not only a cowboy but also a renowned writer and conservationist, with a profound love for horses that had deep roots. His journey into the world of horses began as a rodeo photographer before he became a cowboy.
Hyde's quest to safeguard wild Mustangs began in 1987 when he ventured to Nevada to acquire cattle. However, what he discovered there was deeply troubling. The federal government had incarcerated wild horses, stripping them of their freedom and natural habitat, a sight that deeply moved Hyde.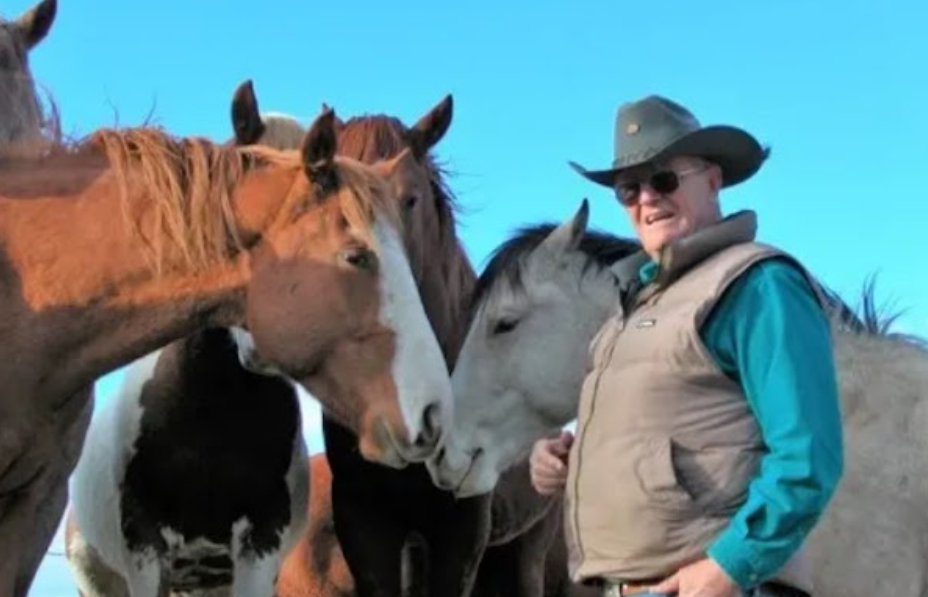 For Hyde, this act of confining these wild horses to corrals was an unbearable injustice. Driven by his lifelong passion for horses, he resolved to provide these Mustangs with a refuge where they could once again roam freely.
Creating this sanctuary was no easy feat, and Hyde had to put up a valiant fight. South Dakota Governor George Mickelson, upon hearing of Hyde's vision, offered to show him a piece of land that could serve as a refuge. Situated alongside the Cheyenne River in the Chilson Canyon of the Southern Black Hills, this land became the site of Hyde's dream, even though it faced considerable opposition from the local community and authorities.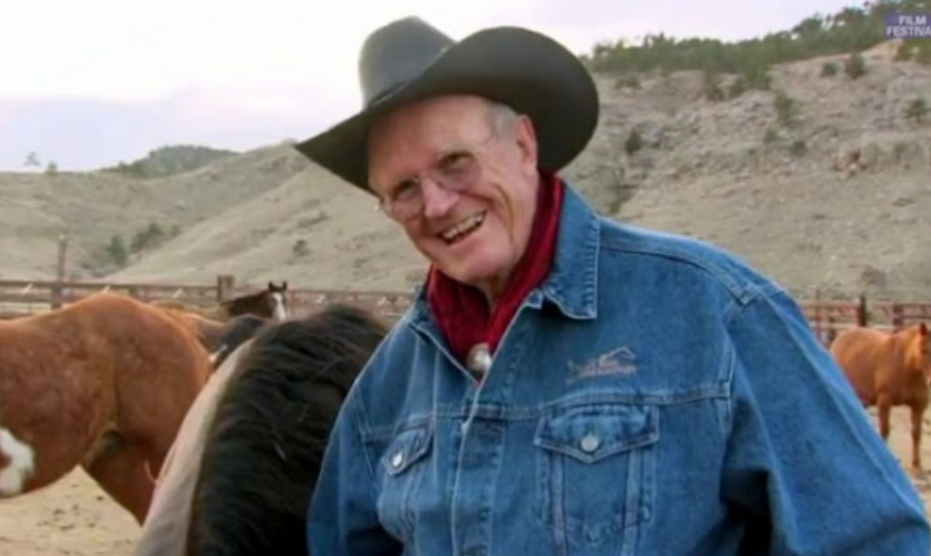 Hyde's determination was unwavering, as he famously stated in the documentary "Running Wild: The Life of Dayton O. Hyde" (2013), "If you're telling me it couldn't be done, then that's the wrong thing to say to a cowboy". In 1988, Hyde took the first steps toward realizing his dream by establishing The Institute of Range and the American Mustang (IRAM).
IRAM, a nonprofit organization, now stands as a guardian of America's wild horses, preserving and protecting these magnificent creatures. The fall of 1988 saw the arrival of the first Mustangs at the Black Hills Wild Horse Sanctuary, with Prairie Lark, a striking two-year-old blue roan filly, among them.
Hyde and Prairie Lark became a dynamic duo, traversing the expansive sanctuary and releasing hundreds of horses into the wild. For the remainder of his life, Hyde poured his heart and soul into caring for these horses. He worked tirelessly every day to ensure their safety and the freedom they deserved, shielding them from uncertain fates. Hyde once remarked that the sanctuary operated "seven days a week, without pay or vacations".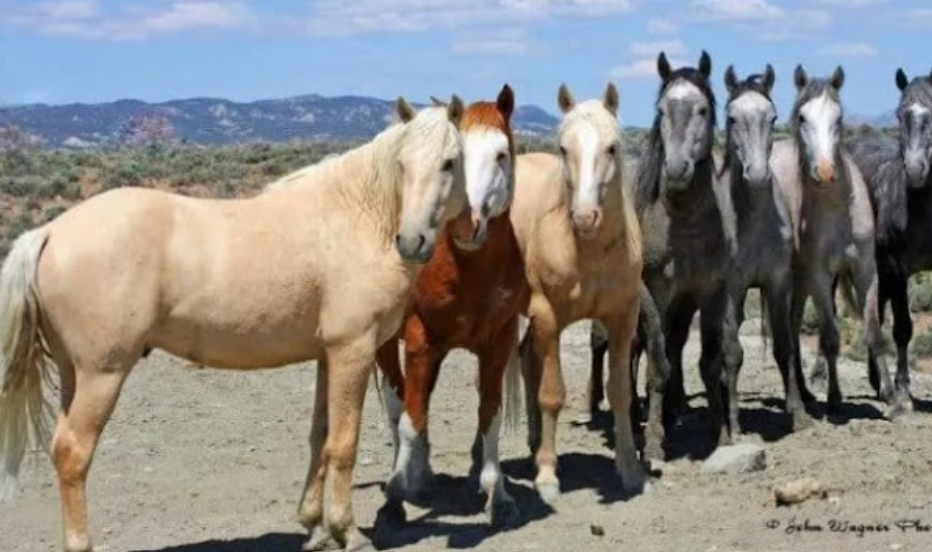 Dayton O. Hyde lived a remarkable life, leaving behind a rich legacy when he passed away on December 22, 2018, at the age of 93. He was hailed as "the most deadly man in American conservation", "the cowboy", and "the warrior".
Today, at the Black Hills Wild Horse Sanctuary, Hyde's legacy endures. Across 11,000 acres of South Dakota's breathtaking plains, hundreds of Mustangs continue to roam freely, a testament to his dedication and passion.
As we conclude this series on the last day of the year, it's fitting to remember that the sanctuary is still home to a diverse group of endangered lineages and bands, including Spanish, Choctaw Indian, Curly, and American Mustangs. The IRAM remains committed to their rescue, ensuring that the spirit of Dayton O. Hyde lives on.
Source: Zenoonee