"I Am Legend" is a movie that not only helped Will Smith prove himself as a real star, but also a dog named Abby.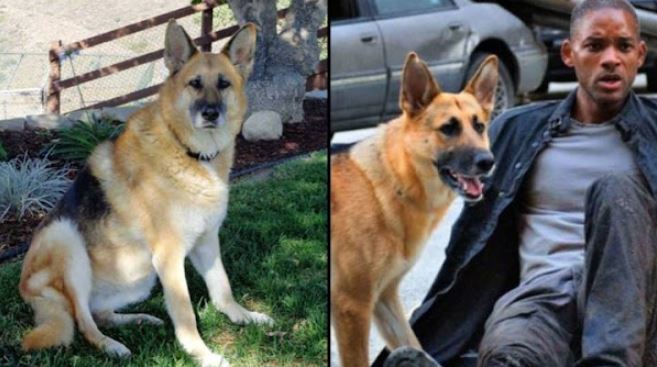 By far the strongest scenes in the film were those between Robert Neville, played by Will Smith, and Sam, the dog his daughter gave him when she was still alive.
After giving him a small German Shepherd puppy, she died in a helicopter crash.
The movie is really full of heartbreaking scenes.
However, in real life, the dog Abbey, who plays Sam in the movie, is still alive.
Although many years have passed since the filming of the film, this wonderful dog is still alive and well.
According to Steve Berens, with whom Abbey lives, she is now 13 years old and is trying to enjoy life to the maximum. He said this to LADbible.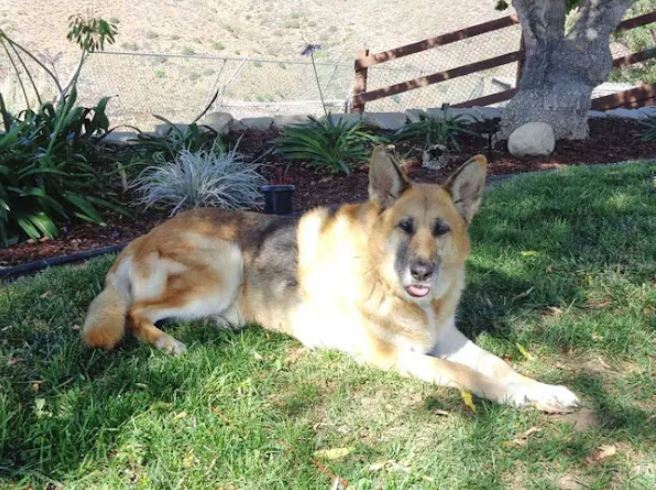 Steve said this dog has always been a part of the family since they found him for the role of Sam.
It is not an ordinary dog, it is very smart and a fast learner.
Although many actors are not so eager to act with animals because they can distract the audience from them, Will was completely different.
He did his best and befriended Abby.
As Steve says, Abby really liked Will.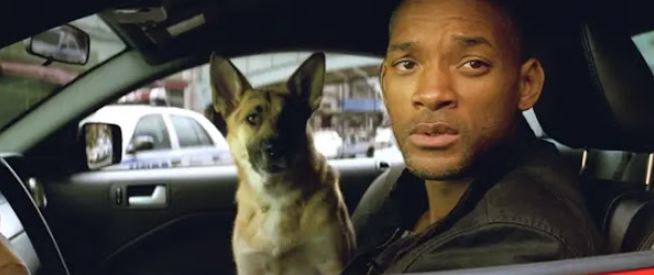 It used to be rumored that Will wanted Abby to live with him. However, now she still lives with her coach Steve's family.
However, nothing specific was ever mentioned about it.
Steve says that even after this film, Abby continued to train for other roles.
Throughout this time, Steve also developed a good friendship with her.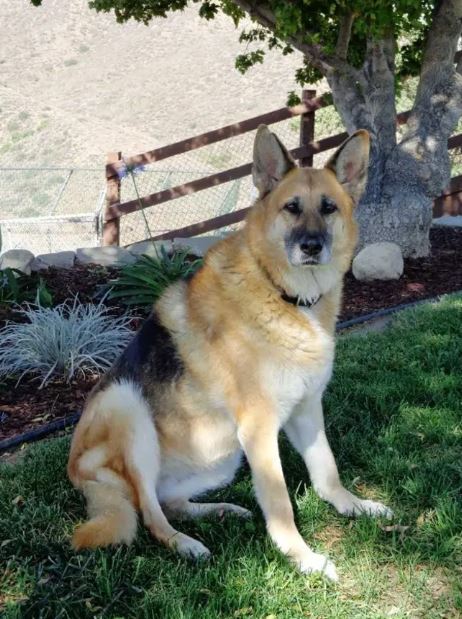 Animals of Distinction is an animal training company owned by Steve.
In addition to Abby, the company also trained other dogs for movies.
Since he works mostly with animals, Steve believes that all animals can be trained to some extent.
Source: LADbible