There was a surprise outside The Harris County Animal Shelter, Houston, Texas one morning.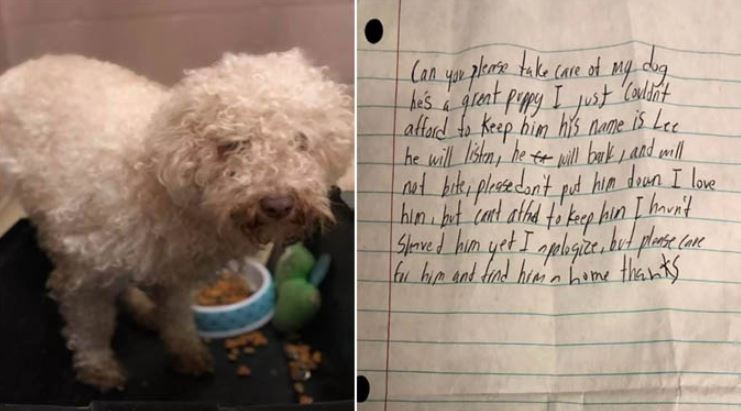 A small dog named Lee was in the parking lot of the shelter placed in an abandoned crate.
This unfortunate dog was very scared, Kerry McKeel from the shelter told The Dodo.
A message from the owner of this dog was left with the crate.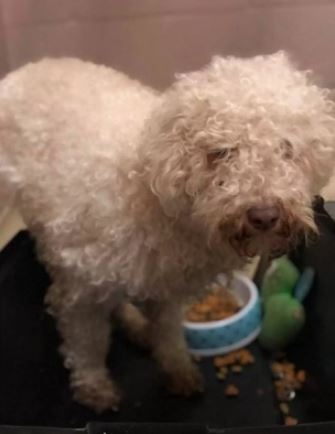 In the message, the owner asked someone to take care of this little dog because he is unable. The owner wants with all his heart that someone will give this wonderful dog a home.
Many animals were abandoned in this area in those days. Since the shelter was quite full, Lee had to be in an unusual environment full of other animals for a while.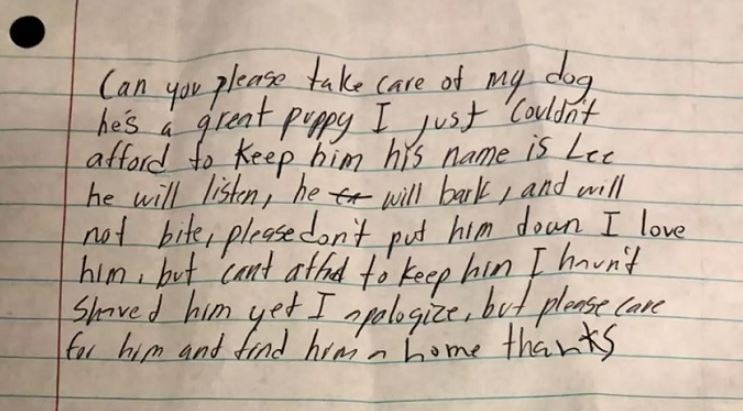 Those days were holidays, so no one understands why the owners abandoned their pets at that time.
Maybe it's about financial problems, but it's really not the right solution.
The Harris County Animal Shelter said that before someone decides to abandon their pet to talk to them.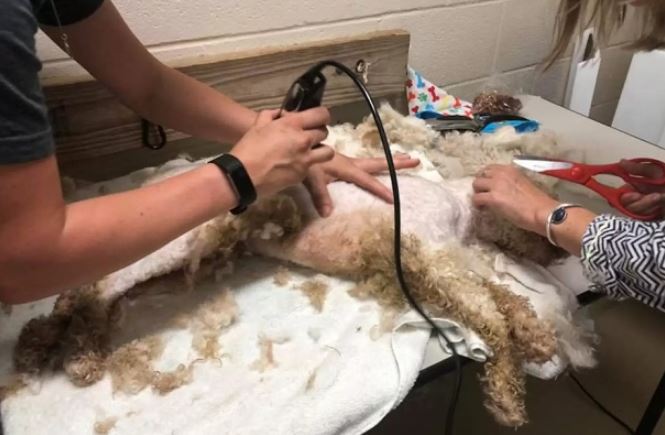 It didn't take many days for this wonderful dog to get used to the new environment.
Soon he was freed from his heavy, unclean fur. This dog got a whole new life.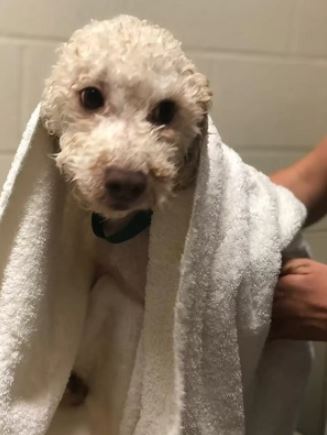 Everyone at the shelter is delighted with this amazing dog.
Lee is very smart and already knows how to sit and play fetch.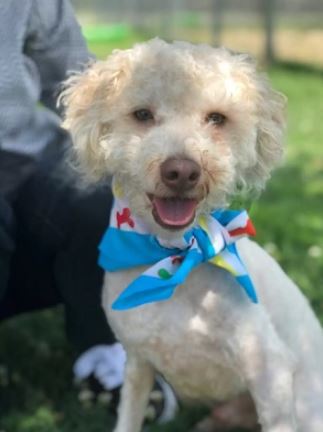 With two families who really want this dog in their home, it's just a question of when Lee will go to his new forever home.