It took them a long time to recover, but now they are completely different.
The Animal Foundation Trio received a call from the Chicago Police Department, and then they decided to act. Someone had to take over the two rescued dogs and help them.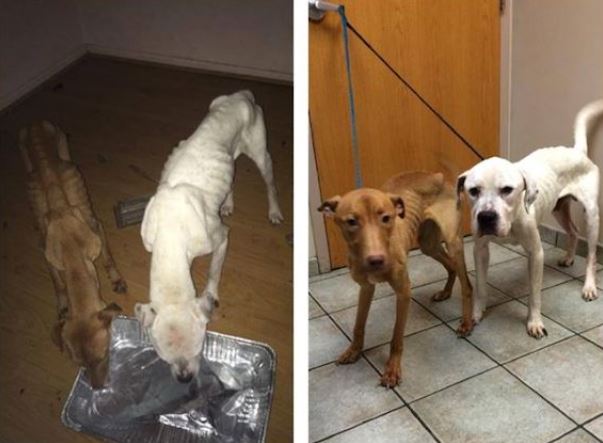 Emmy and Oscar are dogs that were very sick and malnourished. It took a lot of effort and work with them to get them back to normal.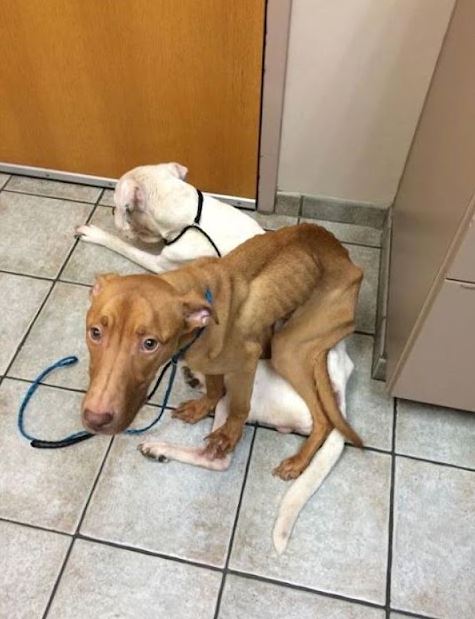 After a while, everything started to get better.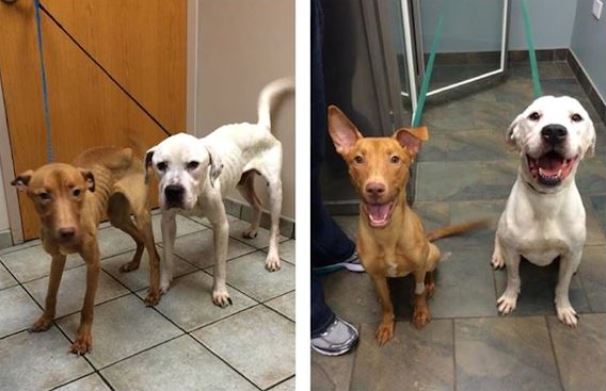 Emmy fell in love with one of the vets, and he didn't hesitate to love her either. There were times when she didn't want to separate from Anthony, then he would pick her up and put her around his neck and walk like that.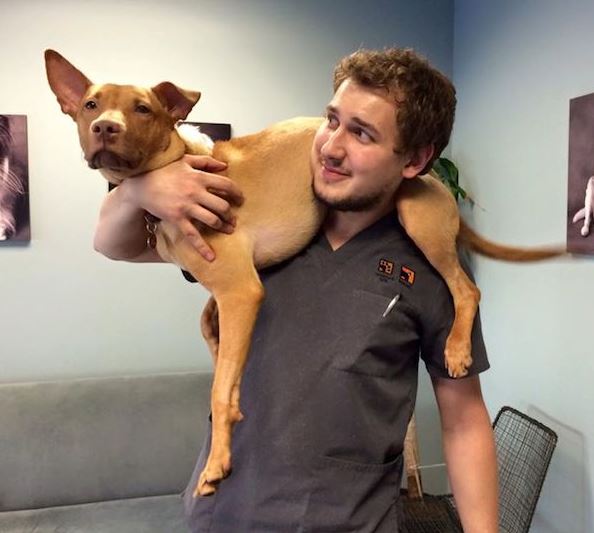 When Emmy had to leave the clinic, Anthony took it very hard, so in the end she ended up in his family home.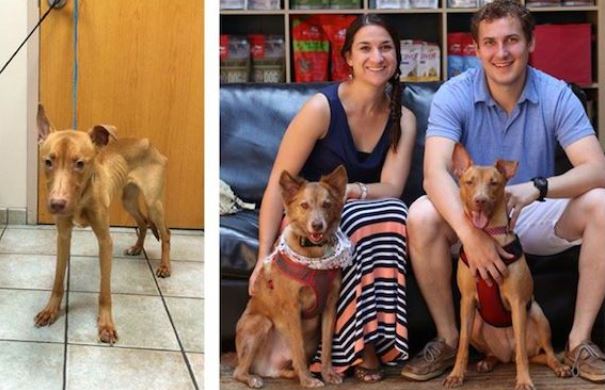 Oscar has also progressed very well so he is ready to go to his forever family home.
He has learned many commands, is sociable and a very good dog. According to them, he needs a home where he will be able to continue training for the benefit of his health.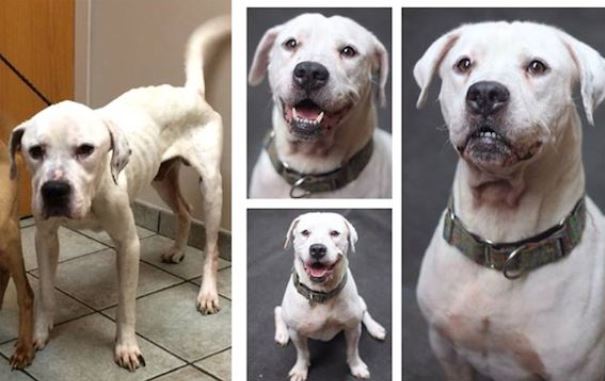 It was later reported that Oscar had successfully found a new home with Tyson and his family. Tyson knows very well how to treat dogs and they immediately became good friends.
It is truly beautiful to see two dogs that were on the brink of death now living a wonderful life.
Share this with your family and friends.