The unfortunate dog, now named Dwayne, had a very difficult past.
His former owner tied his mouth with a wire muzzle and often hit him. In addition, people from the surrounding area harassed him and threw everything at him because of his appearance.
This sad dog was left to fend for himself on the street. He was even once attacked by two dogs, which injured him a lot.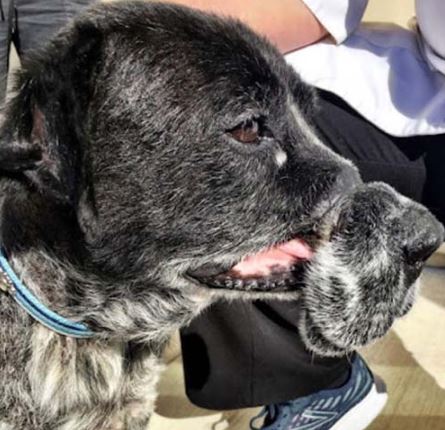 Luckily, a rescuer found this two-year-old dog and rescued him from the streets of Tijuana.
Soon the dog was taken to the Helen Woodward Animal Center, where they took very good care of him. The dog in turn gave a lot of love to all the people he met.
With several operations, the experts were able to give this dog the life it deserves.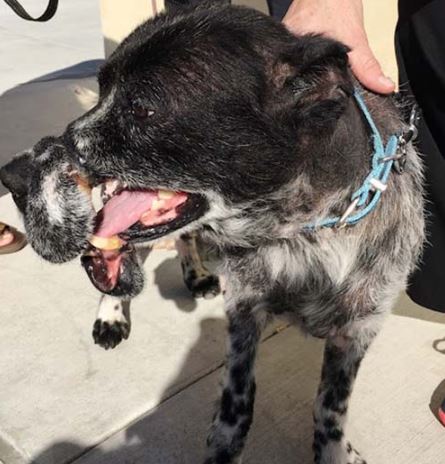 Vet-Stem Biopharma is also credited with Dwayne's recovery.
The deals they offer are quite expensive, but Dr. Schaffer from this stem cell therapy institute offered the procedure for free.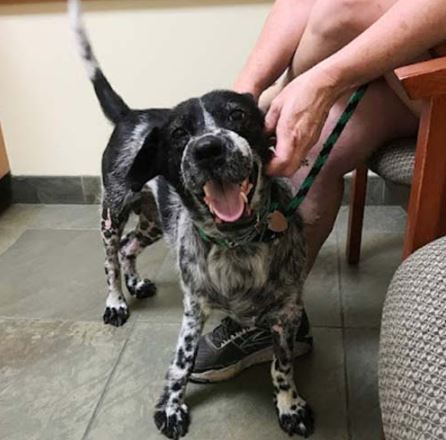 Laser treatments were also very beneficial during this dog's recovery.
Many people around the world were moved by this story and decided to donate as much as they could to give this dog a better life.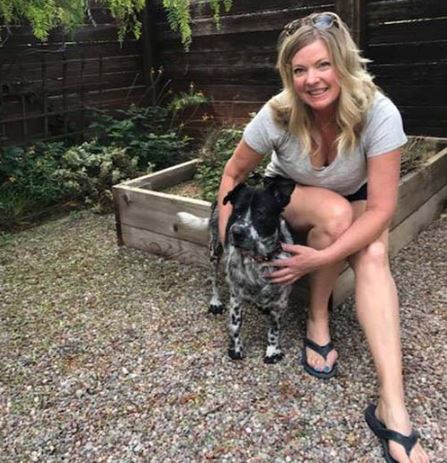 The center has decided to pay half of all of Dwayne's medical expenses for the rest of his life, as long as his family brings him there for further treatment.
Kelly Nelle was the lucky one to have a new member in her home. Dwayne will surely be happy in his new family.