They will definitely remember this moment for the rest of their lives.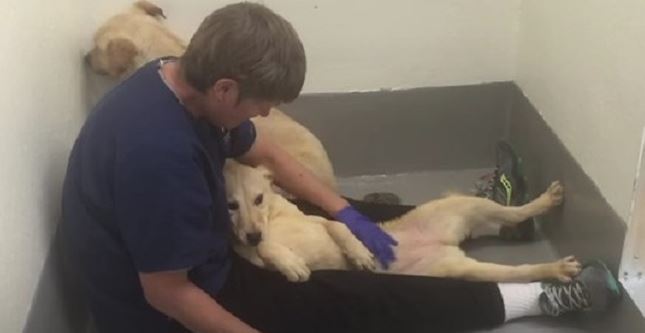 These dogs lived a very hard life on a Korean dog meat farm. Fortunately, they have now been rescued and taken to the San Francisco SPCA where they have been given a chance at a new life.
These rescued dogs now finally know the love and care they have never experienced before.
Before they were exposed to negligence and cruelty, now it is just a thing of the past.
This is what their journey from tiny cages to temporary shelter looked like:
Share this with your family and friends.