For everyone, this is a very touching scene where dad takes care of his little ones, when they are left without mom. We know that swans stay with the same partner for the rest of their lives, but this is an unusual sight of a father.
We believe that these little swans are very safe in their father's arms.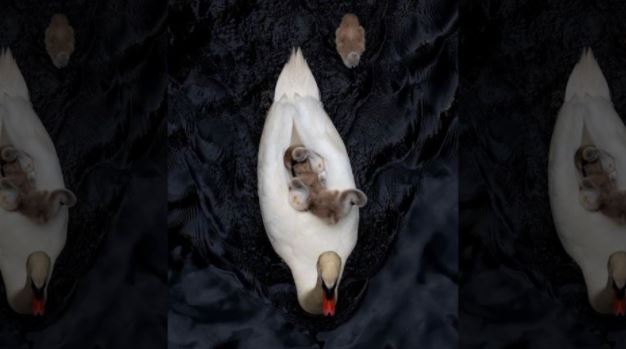 Matthew Raifman
Unfortunately, their mother is no longer alive. It is not known exactly what happened, but there is their father who takes care of them in the best possible way.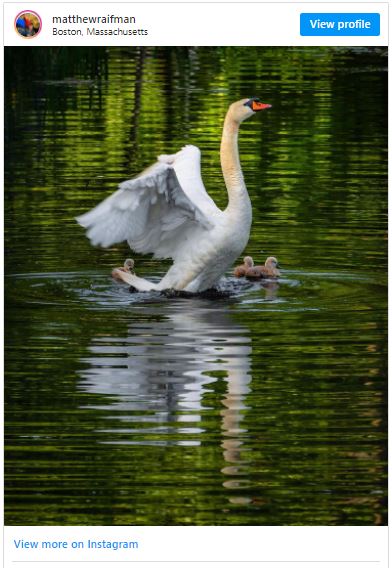 This caring father decided to take care of his little ones as much as he could. It wasn't hard for him to carry them on his back across the lake. Matthew Raifman is credited with all these recorded moments of the father and his cubs.
Matthew told WBZ-TV that he saw something unusual. The little babies were on Daddy the whole time. He shared those heartbreaking and heartwarming moments on social media.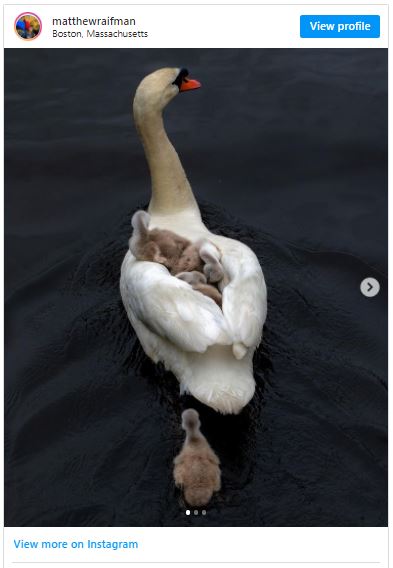 Coordinator for the Esplanade Association, Emma Feeney, told The Dodo that this swan is really a good father and that he is doing very well in this role.
You can find more information and pictures about this story on Matthew Raifman's social media.
foxdetroit