A heartfelt embrace between a lowland gorilla and the man who rescued her has captured the hearts of the public, earning it the coveted Wildlife Photographer of the Year People's Choice award.
Photographer Jo-Anne McArthur captured this touching moment in Cameroon. The gorilla, named Pikin, was in transit between animal sanctuaries under the care of her guardian, Appolinaire Ndohoudou.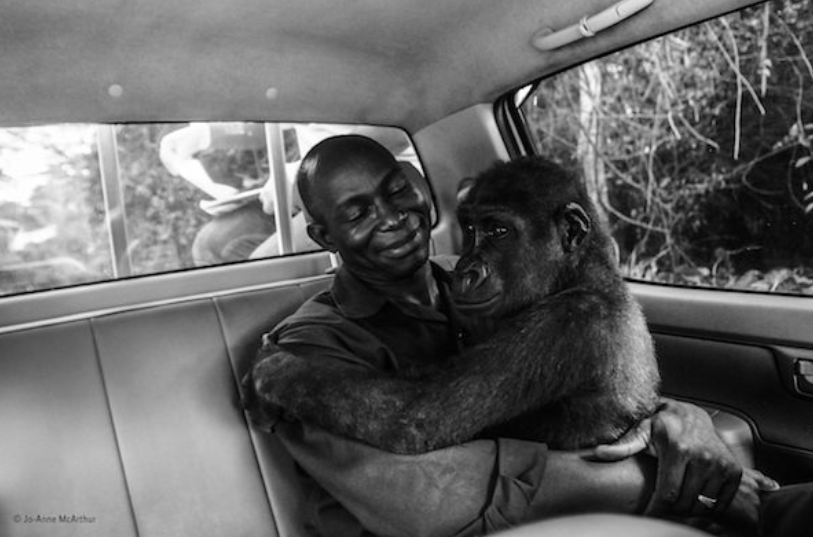 Pikin's story is one of survival against the odds. She was captured by poachers with the intent of selling her as bushmeat but was rescued at the eleventh hour by Ape Action Africa. Sadly, the illegal practice of poaching for bushmeat remains pervasive in Cameroon and other parts of Africa, posing a grave threat to the critically endangered gorilla population.
The photo, taken by McArthur, depicts Pikin as she awakens from sedation during her journey to a forest sanctuary. She finds herself cradled in Appolinaire's arms, highlighting the strong bond that has formed between the two. Both Pikin and Appolinaire share the experience of being refugees, with Appolinaire having fled his home in Chad due to civil war.
McArthur's poignant photograph emerged as the winner of the Natural History Museum's annual competition, triumphing over a shortlist of 24 images from nearly 50,000 submissions. The Canadian photographer expressed gratitude for the recognition and hopes that it will inspire greater compassion toward animals.
In her words,: "I'm so thankful that this image resonated with people, and I hope it might inspire us all to care a little bit more about animals. No act of compassion towards them is ever too small. I regularly document the cruelties animals endure at our hands, but sometimes I bear witness to stories of rescue, hope, and redemption".
Among the other finalists in the competition were:
A captivating eye-level shot of a three-toed sloth in the Atlantic rainforest of southern Bahia, Brazil, captured by photographer Candisani.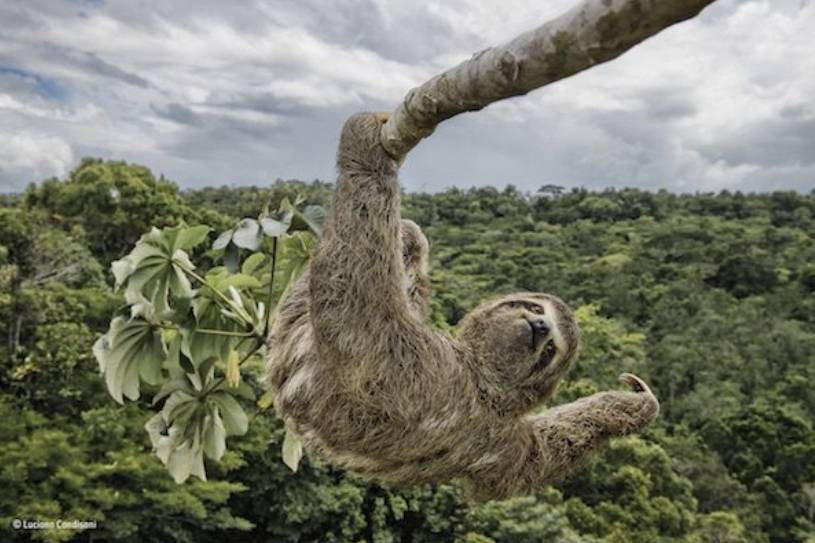 A peaceful moment between a southern humpback whale mother and calf, encountered by photographer Ray off the island group of Vava'u, Tonga.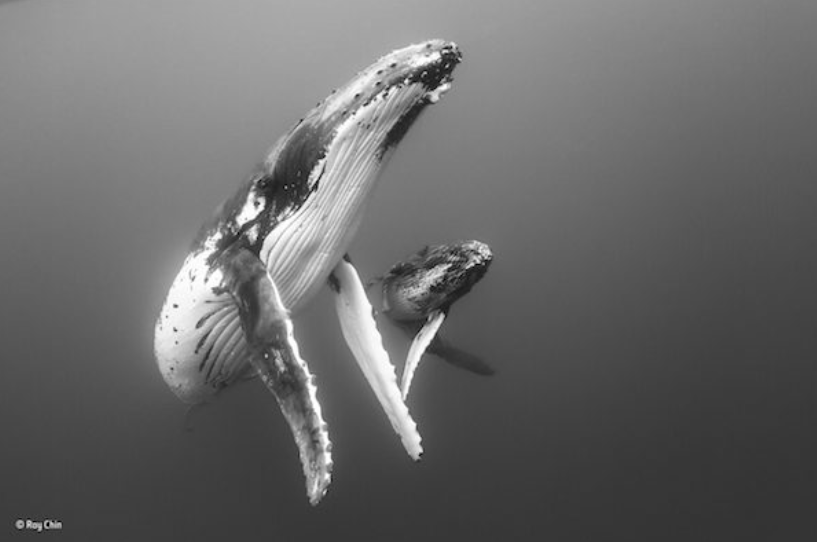 A rare and colorful Lilac-breasted roller bird hitching a ride on a zebra in Maasai Mara National Reserve, Kenya, photographed by Karunarathna.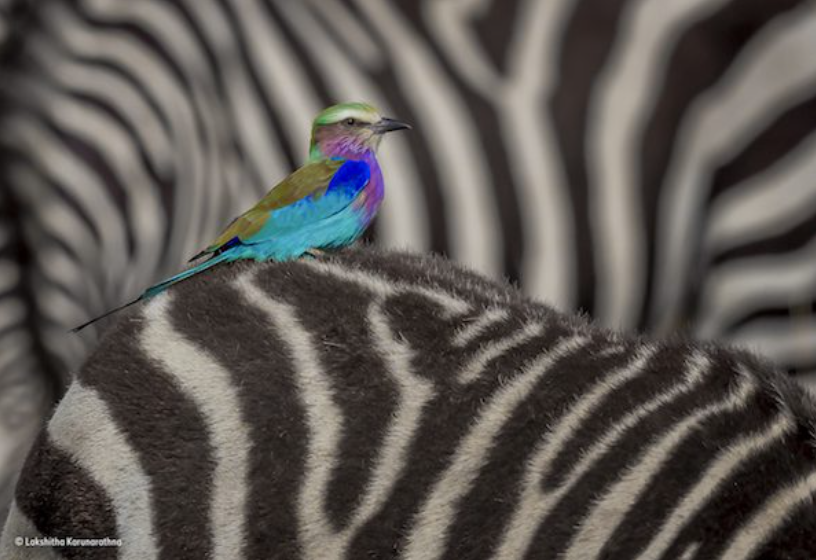 A touching image of a polar bear mother and her cubs huddled together for warmth in Wapusk National Park, Manitoba, Canada, taken by Garside under extreme conditions.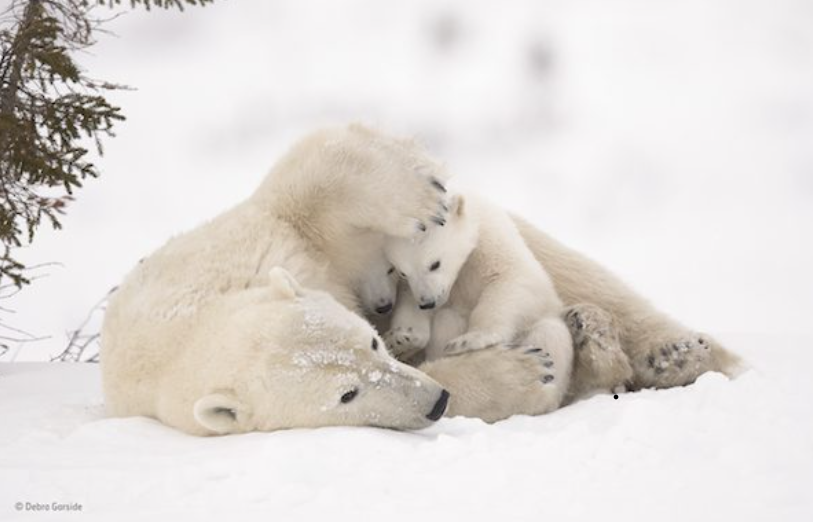 These photographs collectively shed light on the wonders of nature and the pressing environmental challenges facing our planet. The Wildlife Photographer of the Year People's Choice Award celebrates outstanding nature photography, as selected by the public.
Sir Michael Dixon, the museum's director, commended the winning image, saying: "Jo-Anne's inspirational image is a symbol of humanity's power to protect the world's most vulnerable species and shape a more sustainable future for life on our planet. Photographs like Jo-Anne's are a reminder that we can make a difference, and we all have a part to play in addressing our impact on the natural world".
McArthur's winning photograph was exhibited at the Natural History Museum until May 28, 2018, and it continues to inspire and move viewers around the world.