A man saw a helpless dog on the street in Rio De Janeiro, Brazil.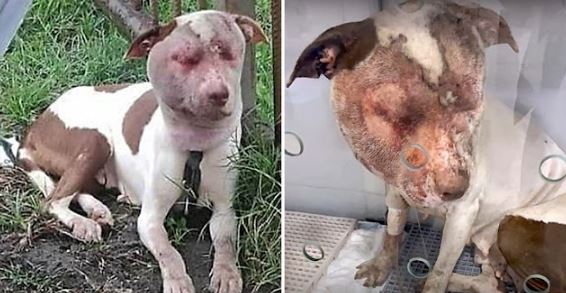 This unfortunate dog was very sick and swollen.
The man who found her tried to feed her but failed.
She refused to eat because she was too sick.
When Randel Silva, a local dog rescuer, heard about this sad case, he immediately came to the rescue.
She was immediately taken to the vet. This dog's new name was Jade.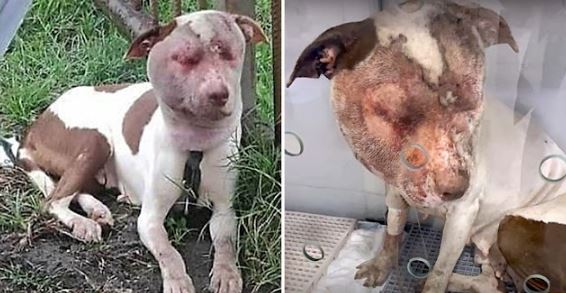 The doctors did their best to help this unfortunate dog.
She was given antibiotics and had a doctor's constant care.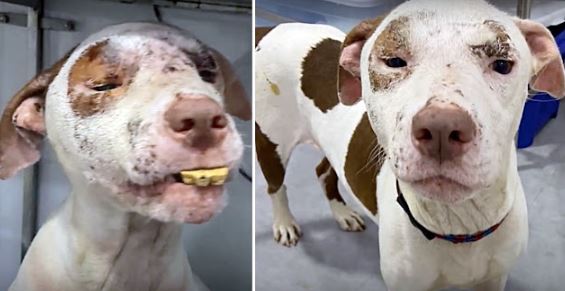 The swollen face is now a thing of the past, and she has started eating on her own.
Jade's health has improved a lot, she is now a new dog.
He will be under medical care for some time, and when he fully recovers, he will be able to go to his new home.