Dogs will always be delighted to see their owner again, no matter how long they have been apart.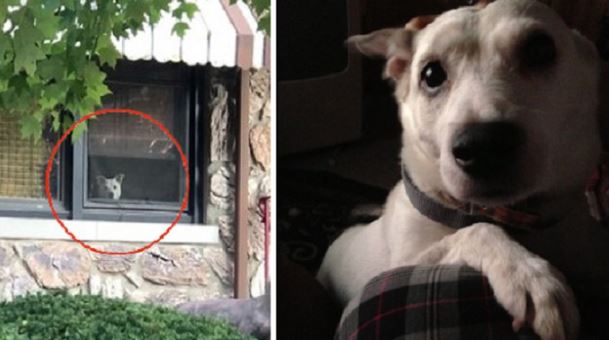 There was a well-known story where a dog waited for its owner at the train station for 12 hours a day. Also, there were dogs that constantly waited for their sick owner at the door of the hospital.
Now, we're talking about Toby here.
Its owner, Roman, used to work as a surveyor, so he would not be home for almost 10 hours every day.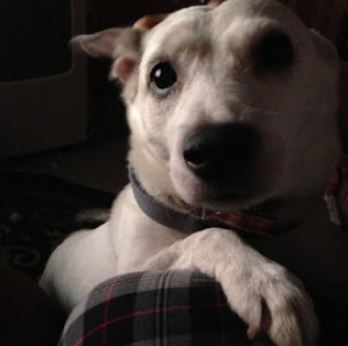 As he said, they met when Toby was 2 years old. In the beginning, they did not have a very good relationship, the dog constantly demanded attention and play. However, later on, the love between the two was evident.
When Roman broke up with his girlfriend, he let her take the apartment so that Toby could go to him. The dog was 10 years old then.
That dog always knew when his owner would come to the doorstep. He would constantly wait at the window and squeal excitedly.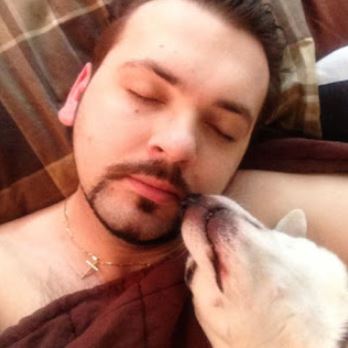 Unfortunately, Roman recently lost his best friend.
Due to old age and illness, Toby left this world.
It is really very painful for Roman to come home and realize that his favorite dog is not waiting for him at the window.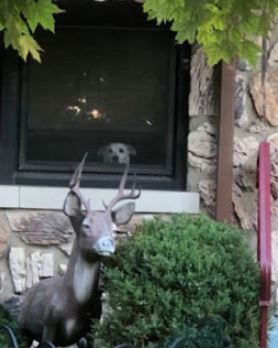 Even though Toby is gone from this world, surely he is still waiting for his owner out there with the same joy as ever.
Roman shared photos of his best friend waiting for him, and they show the amazing bond the two had.