The relationships between small children and their dogs are usually very special. In these relationships, dogs not only unconditionally love their little owner, but also protect them from everything.
A true example of this is this dog that saved its little, 10-year-old owner from a coyote and thus suffered injuries.
Macy is six years old and lives in Scarborough, Toronto. She lives with her owner Dorothy Kwan and her family.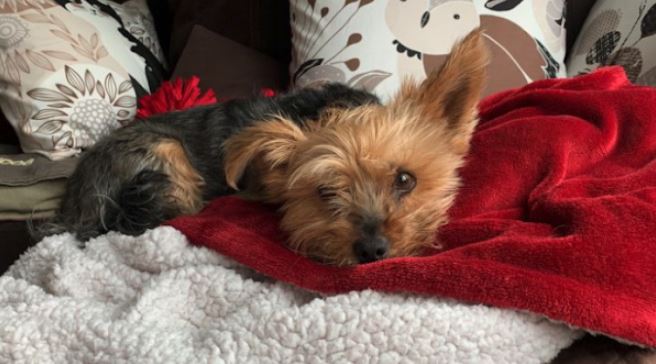 The little ten-year-old daughter of the family was walking with Macy one day, and then a coyote appeared in front of her.
Fortunately, the little girl had her hero by her side. Macy immediately confronted the coyote and thus protected her little owner.
Watch the video:
The little dog emerged victorious from this conflict.
Dorothy Kwan told blogTO that the dog was clearly seen coming between her daughter and the coyote. Although Macy was injured, she continued to bark and chased the coyote away.
Macy was seriously injured and had to undergo surgery.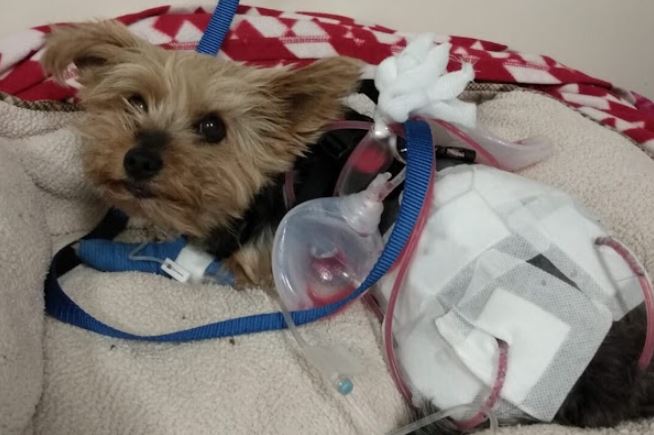 Dorothy was very sorry for the injuries to their little dog, which they had rescued several years ago.
Considering that she is a single mother, the dog means a lot to her along with her children.
Macy had surgery, but it cost a lot. Fortunately, good people donated money and the costs were successfully paid.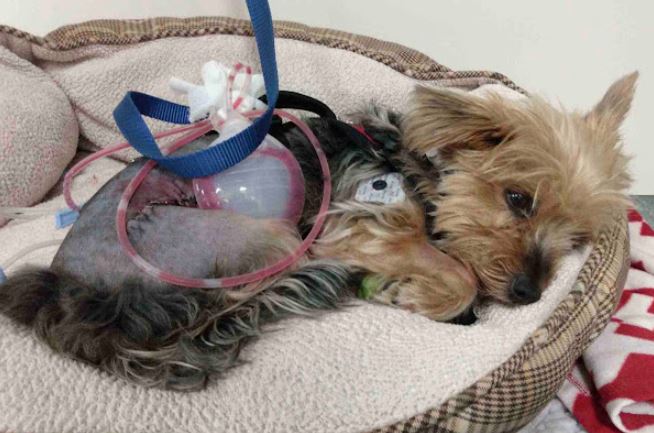 The health of this heroic dog is much better now.
She's still recovering, but she's a real fighter.
Source: The Animal Club