The husband and wife were on vacation. On the way home, they stopped because the woman demanded it. As she told The Dodo, she wanted to take a dog from the shelter with her and thus save his life. It all happened in Georgia, more precisely in Savannah. This woman's name is Rebecca Lynch.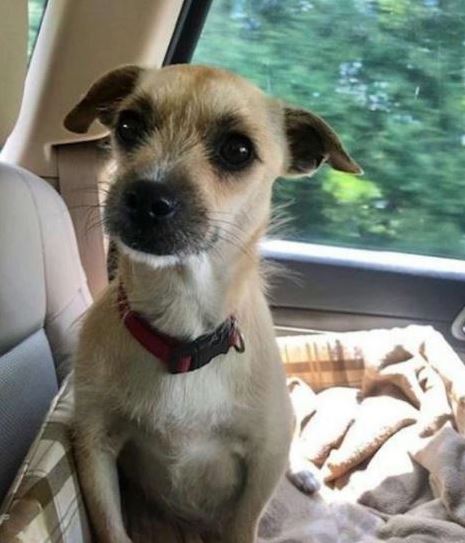 This woman found out that a pregnant dog Lizzy will soon be euthanized. She simply could not allow that, so she decided to take her with her.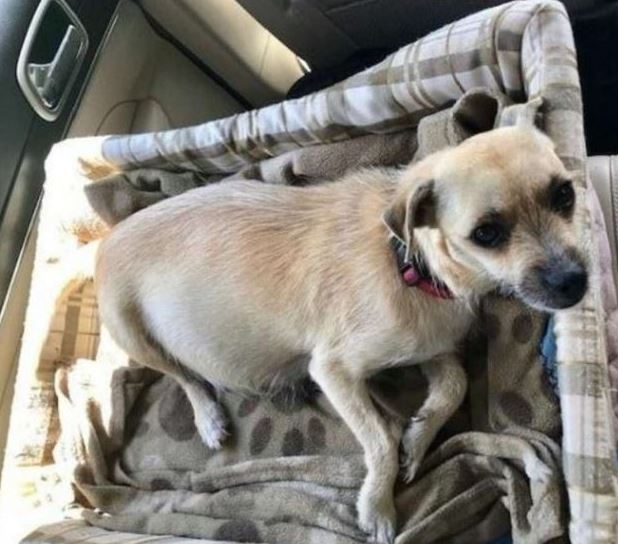 When they left for Florida, they put this dog in the car and tried to make it as comfortable as possible. Lynch was with her in the back seat the entire ride, petting and watching over her. It is obvious that this dog felt great security and love with these people. Soon she became restless, and after a while she gave birth to puppies.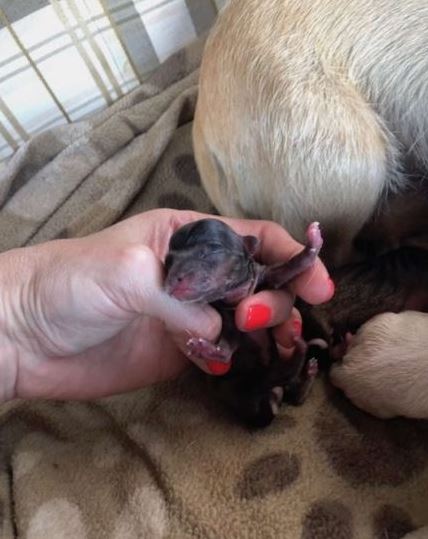 With several breaks, this dog gave birth to six puppies. Veterinarians examined them, they were all born alive and healthy. They will be with Lynch for a while, and then they will get new home.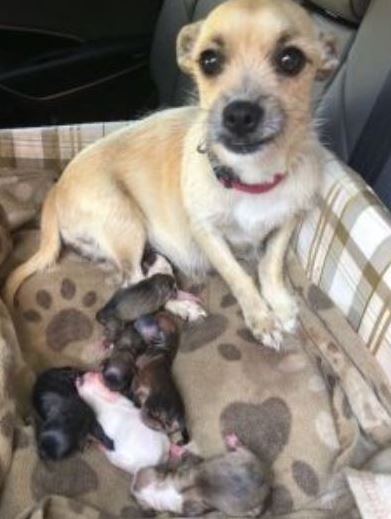 After the difficult past she had, Lizzy really deserves a lot of love and happiness. And now she will get it.