These scenes will be engraved in your heart.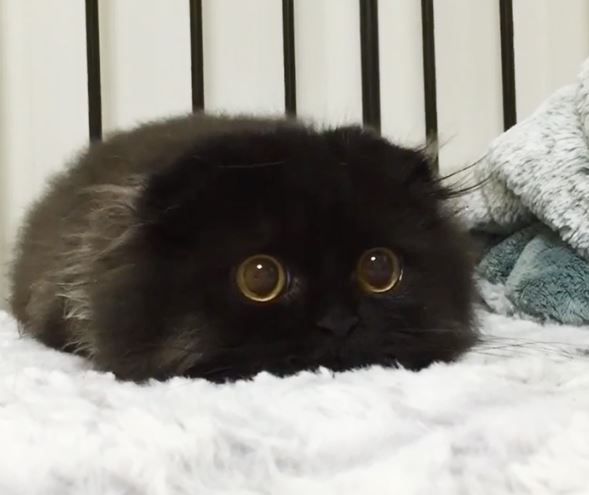 This is the adorable cat Gimo.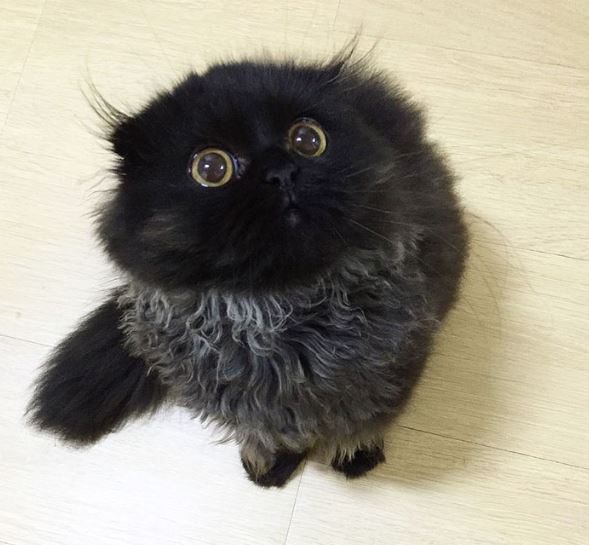 This Scottish fold has eyes that are hard not to notice.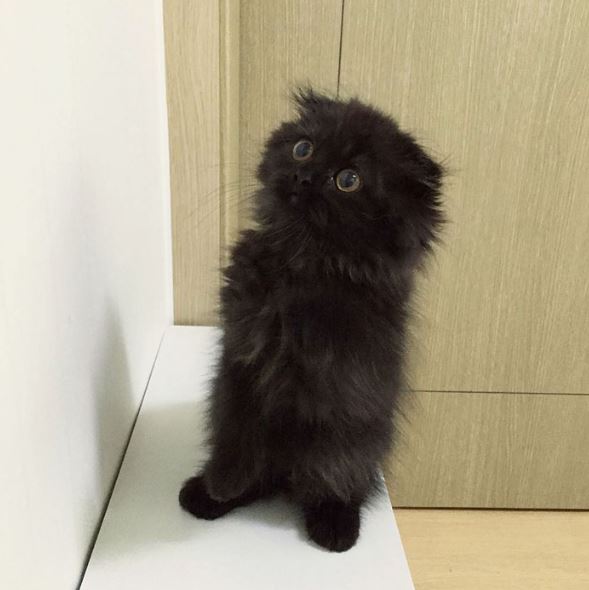 It is not difficult to understand why this handsome boy made a sensation on Instagram.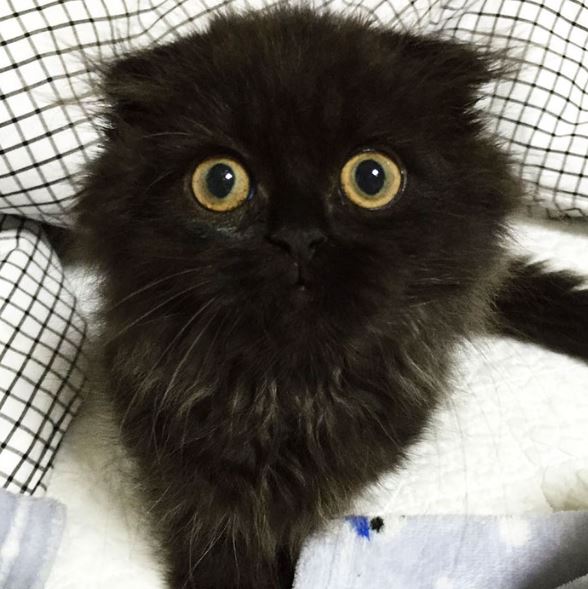 Who could refuse this adorable face?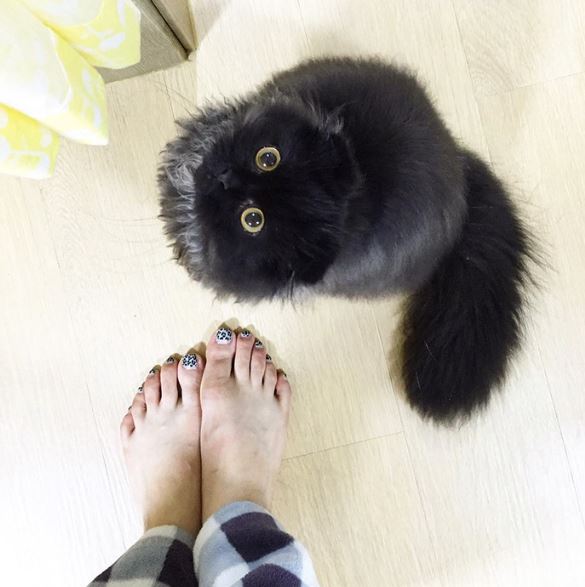 Enjoy the video of this wonderful cat:
When you're in the presence of this beautiful boy, the only thing you want to do is hang out with him.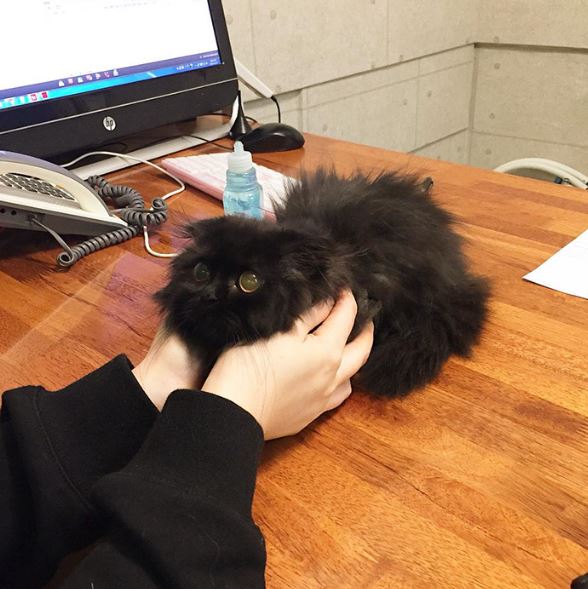 Instagram is a place where people enjoy looking at photos of this amazing cat.
However, he is sometimes in the presence of other cats.