Some creatures simply have no luck in life. This little puppy had nowhere to live. He was completely helpless, until one moment. Thanks to people with big hearts, the lives of some animals are changing for the better.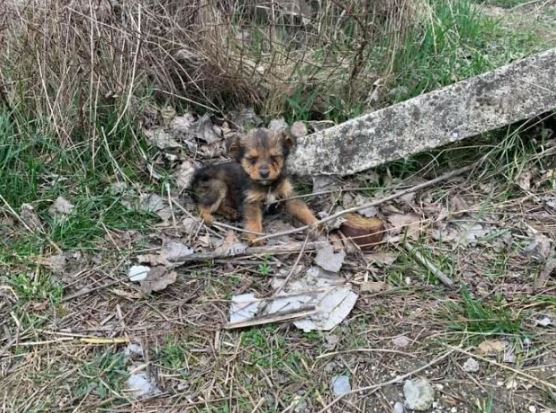 Unfortunately, this is just one of many similar situations. People abandon and discard small animals that have a hard time coping with life. Then these helpless animals are left without food, water and shelter, which is very sad. Fortunately, this story has a happy ending, thanks to a man with a big heart. These amazing creatures also have feelings and know how to love more than humans. We need to take care of them.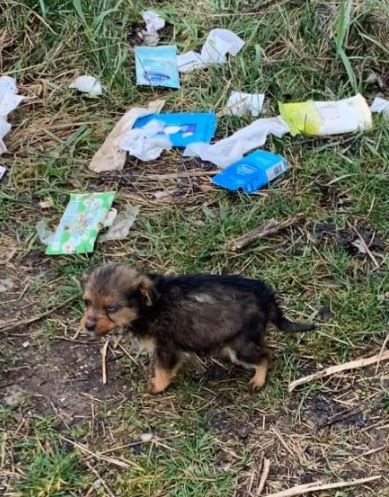 Goran Marinkovic is really the real hero of this story. During a tour of Serbia to find and save helpless animals, he came across this puppy. The puppy was helpless and had nowhere to live. His home was a shoe. It must have been a sad sight. But Goran didn't want everything to stay that way, so he decided to take care of this little creature.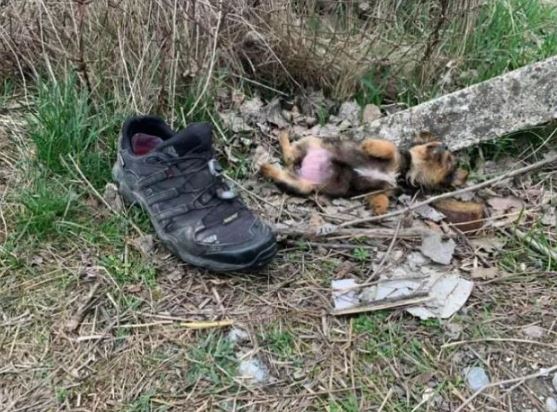 This man cares about this world and everything in it. He even tried to find the family of the little puppy, but failed. It meant only one thing, that someone had deliberately rejected this little cute animal. Then he did what his heart told him and decisively changed the life of the little puppy.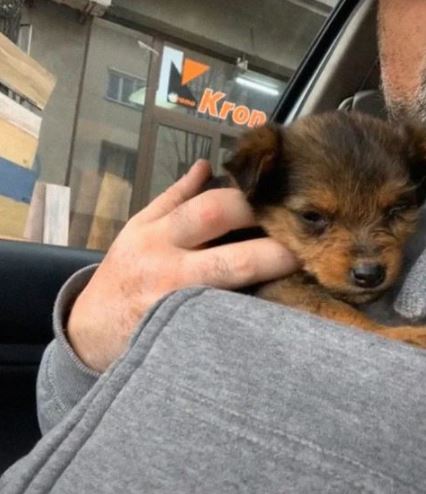 For Bored Panda, this hero said that he takes care of all animals that do not have their own home. It doesn't matter to him whether it's dogs, cats or some other animals. His love for all animals is equal.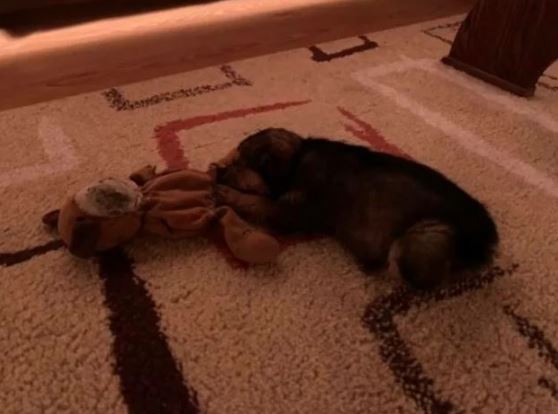 As soon as Goran found this little creature, he immediately gave him food. He knew he was starving because he looked really bad. He then took him to a vet who provided him with all the help he needed. This man's home soon became the home of a little puppy. It is clear that this is a great happiness for the puppy because he now lives with the man who saved him and who takes care of him. And we believe that Goran is very happy for the gratitude of the little puppy.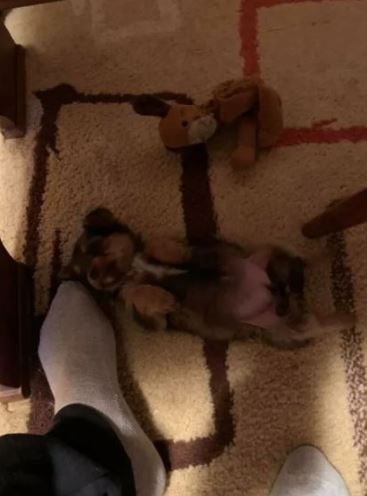 The rescued puppy was named Smesten. With all the food and home he has been given, his life is now full of love and care. A few months after his rescue, the difference in his life is clearly visible.