Although all pets should be comfortable in their family home, this is not always the case.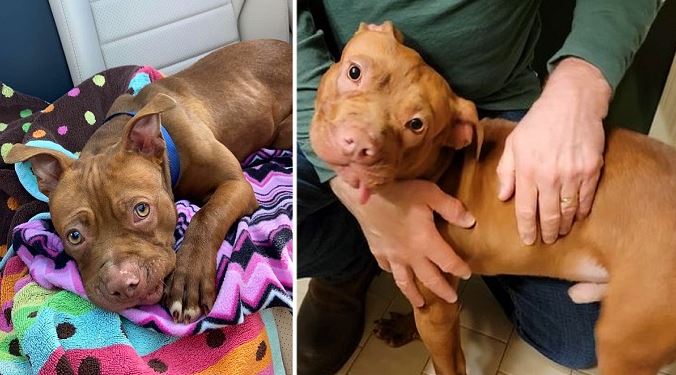 Fortunately, there are people with big hearts who are ready to help such pets and give them a new chance for life.
One dog lost all its teeth after its previous owner had them removed. However, he is now recovering in a new home with people who give him love and care.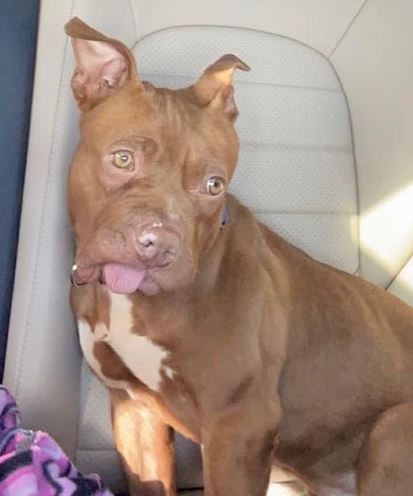 Toothless was the unfortunate dog's new name. It is named after one of the heroic dragons from the famous movie.
As shown in the movie, Toothless went through many life struggles. That's why the name is suitable for this dog.
In addition, this unfortunate dog has a very contagious virus that can make puppies sick.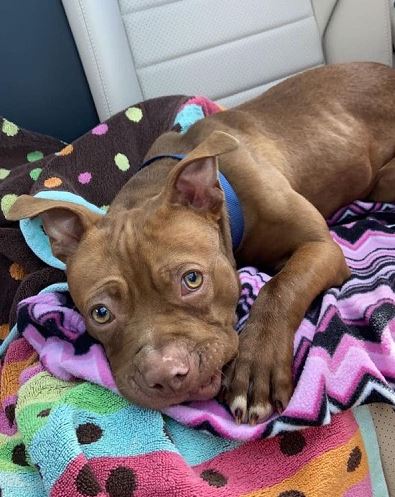 The Royal Animal Refuge wrote that the dog was immediately taken to a veterinarian where it is being treated.
As FOX 5 reports, many donations have arrived at the shelter, which has made treatment much easier.
After many life struggles, now everything is getting better for this dog.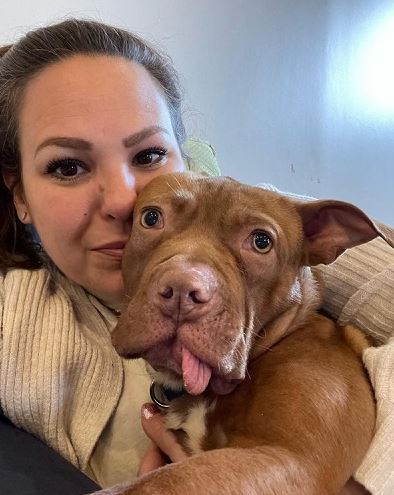 The Royal Animal Refuge reports that the dog belongs in a warm family home where he is being cared for.
Although this unfortunate dog has lost his teeth, his smile is still priceless.
Everyone is happy and grateful to the family that adopted Toothless.
We hope that this dog will spend the rest of his life in love and happiness.