Sherio's journey has been marked by challenges, yet this resilient pup has not allowed adversity to breed cynicism or unkindness.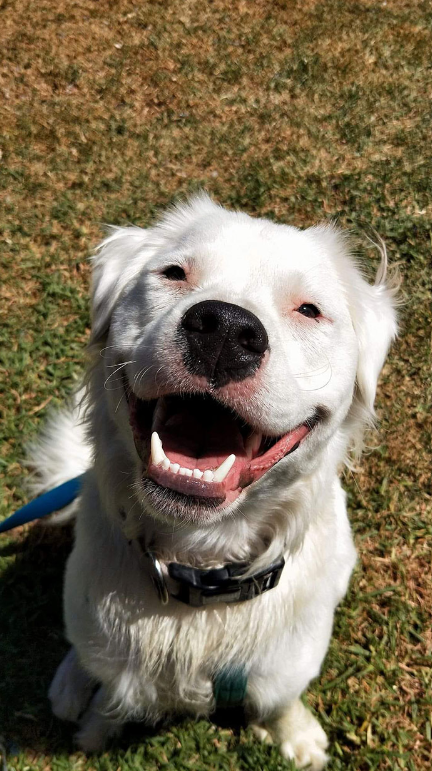 A testament to his own difficult experiences, Sherio has become a pillar of security and comfort for other foster animals.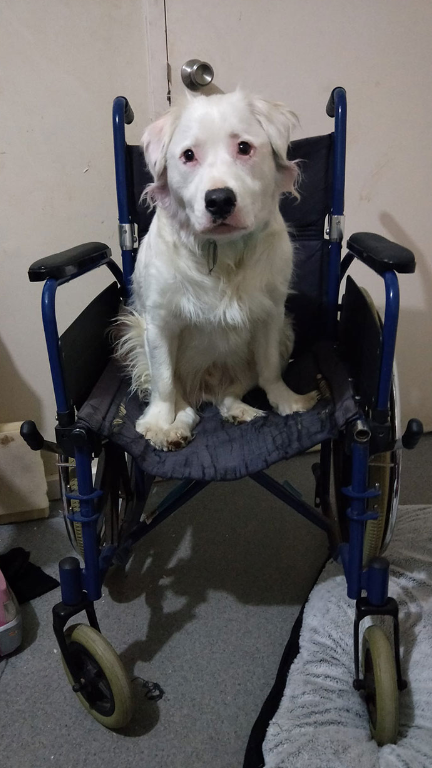 Navigating a life with partial blindness and deafness, Sherio faced the daunting task of finding a forever home. Two shelters, twelve foster homes, and four adoptions that ended in returns characterized his tumultuous journey.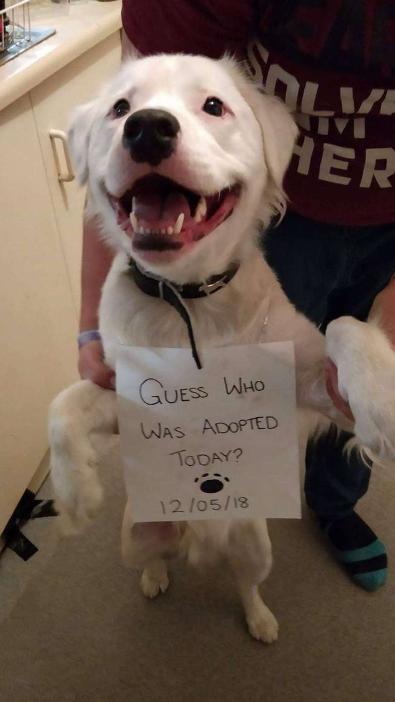 However, fate smiled upon Sherio when he crossed paths with Sheryl Smith, a compassionate soul ready to embrace him with all his imperfections. Smith, no stranger to caring for animals in need, recognized Sherio's unique qualities and decided to provide him with a loving home.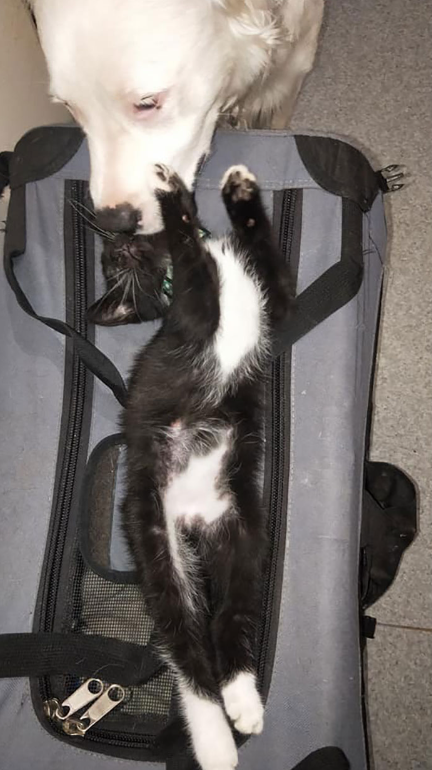 Grateful for finally finding a family, Sherio embarked on a mission to spread joy and kindness. Adopted by Smith, he dedicated himself to assisting the animals she brought home for fostering.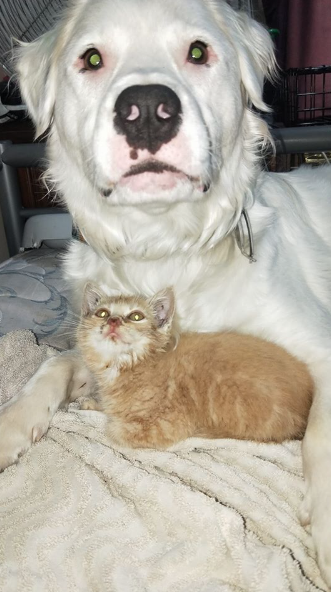 Sherio's approach involves offering encouraging licks and kisses, creating a source of comfort for the needy animals under Smith's care. His compassion extends to feral cats and kittens, patiently earning their trust.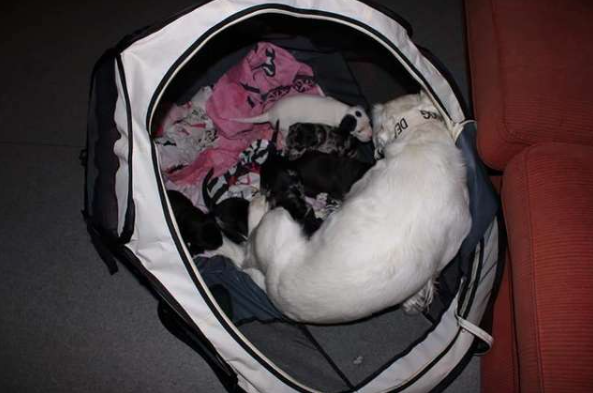 Despite the safety of his new home, Sherio grapples with separation anxiety stemming from his past experiences. Smith and her family are actively working to boost his confidence, demonstrating a commitment to his well-being.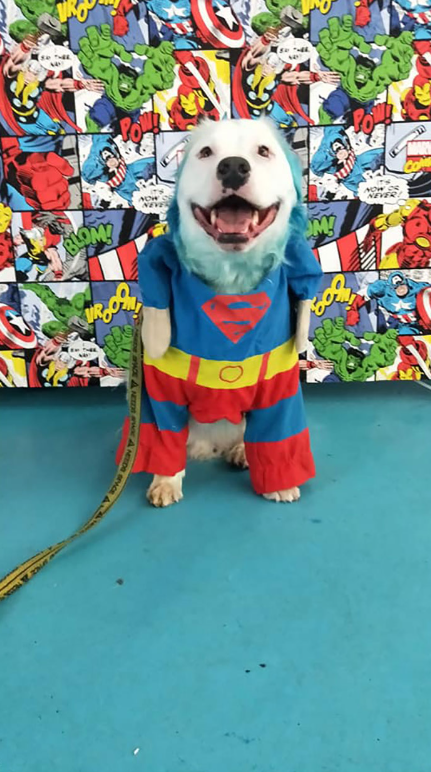 Sherio's compassionate nature shines brightly in the face of his own struggles. Recently, he played a vital role in the recovery of a sick and emaciated feral kitten named Tiny Tolley, offering companionship and support.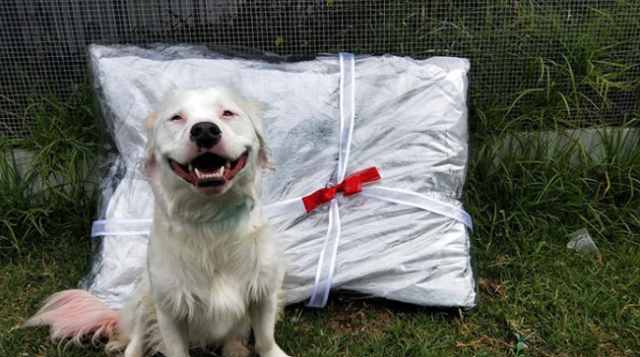 While Sherio's journey is not without its challenges, his resilience, love, and compassion continue to positively impact the lives of every animal he encounters.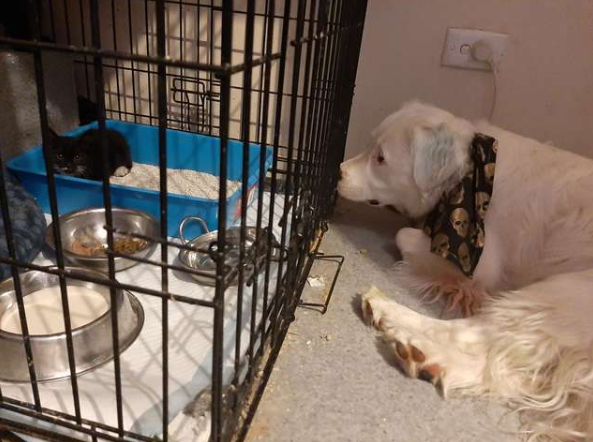 A source of pride for those who know him, Sherio serves as a reminder that even in the face of adversity, love can triumph, creating a permanent place in the hearts and homes of those he touches.